This Article is incomplete.
You may help out the wiki by completing this Article!
Inside Gaming is a Rooster Teeth news channel and the official gaming news division of Rooster Teeth. The "Inside Gaming" brand was formerly a news subsidiary channel under Machinima from 2008-2019 and, after Machinima shut down, it is currently hosted on the former The Know channel. On February 14, 2019, Rooster Teeth acquired and revived Machinima's Inside Gaming brand, renaming, converting and re purposing The Know to Inside Gaming. The Know and Machinima's social team will be combined with the "new" Inside Gaming (2.0). Lawrence Sonntag, Adam Kovic, Bruce Greene and Alanah Pearce from Funhaus (the former cast of Machinima's channel), will primarily host Inside Gaming and will include gaming news, features and reviews, with the newly reestablished the Inside Gaming brand. Rooster Teeth Productions LLC., and Machinima's productions are housed under Otter Media,[1] making the restructure possible.
"Thanks to an impossible series of corporate acquisitions and mergers, we're right back doing the show we ran away from nearly four years ago, until today. [February 14, 2019]"
— Adam Kovic, Inside Gaming Returns! Machinima Can't Kill Us - Inside Gaming Daily[2]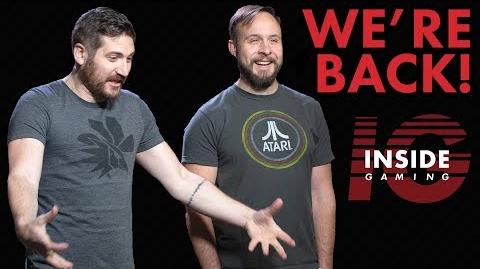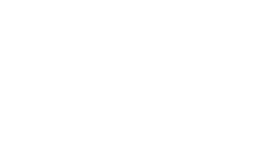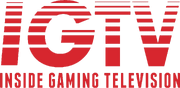 References
Edit
Inside Gaming
Crew
Former Crew
Community content is available under
CC-BY-SA
unless otherwise noted.